Locally Owned and Operated
Who is All Around Septic?
Why Call All Around Septic?
License, Bonded, Insured
FOCUSED ON YOU THE CUSTOMER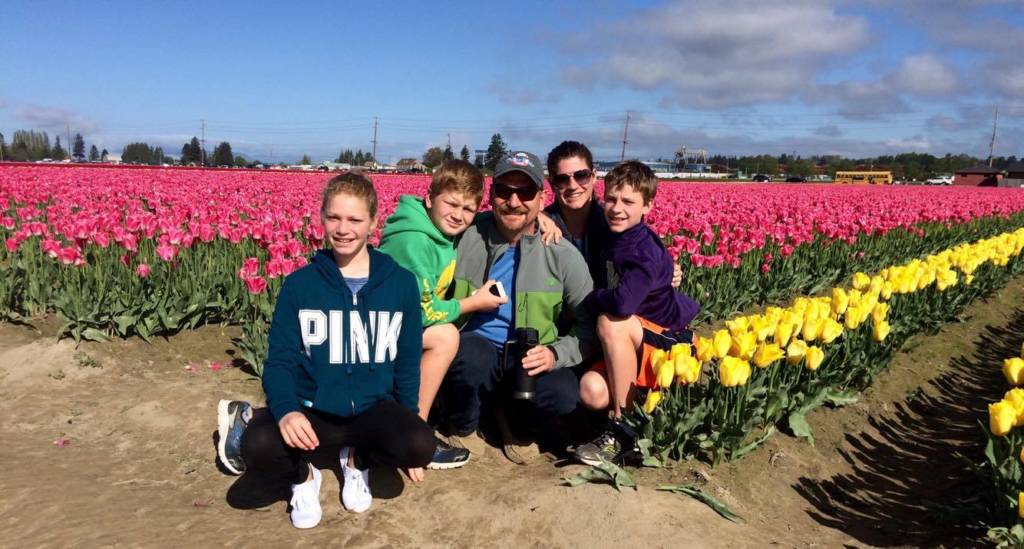 Ethics & Morals: Hardworking, Loyal, Trustworthy, Dependable, Kind
Customer Service: We will take care of you like you're family!
Owner's Robert and Kristy Knopp have owned and operated a business in Whatcom County since 2004. Together, they have four kids and one sweet lab named Whiskey. Robert has a love for college basketball, cooking, Jimmy Buffet & when he can sneak away from work, he is an avid Scuba Diver.