All Around Septic has you covered!
Septic Maintenance, Repair & Inspection Services.
Licensed, Bonded and Insured
Locally Owned & Operated
services include
Septic Service for Whatcom and Skagit Counties
Inspections
Flow Test
Component Check
Soil Level Check
ROSS Filed
Maintenance
Pump Troubleshooting
Electronic Mapping
Lid Location
Repairs
Pipe Repair
Baffle Repair
Riser Repairs
A well maintained septic system can last for decades, just like oil changes and tune ups on a car, septic systems should be regularly checked and maintained.
Call today to schedule an appointment at (360) 922-4384!
blog
Learn the Latest Septic News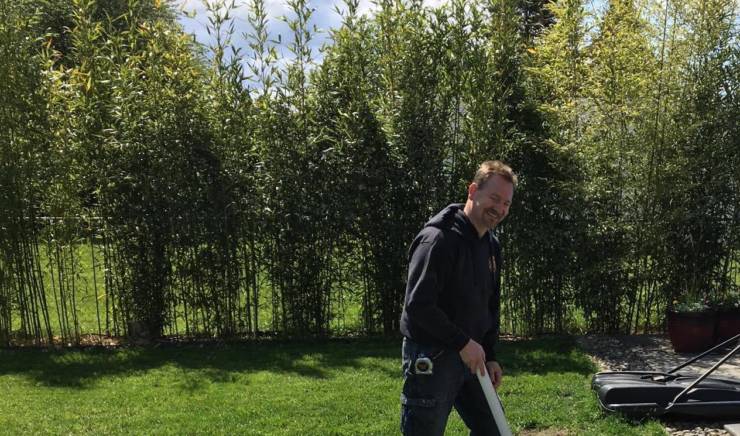 Do you suspect you have an issue with your homes drain field? If so, give All Around Septic a call today, so we can come out and take a look. Below are common cause of drain field issues for home owners. Past Due for Septic Pumping or Septic Maintenance Services – Regular maintenance helps...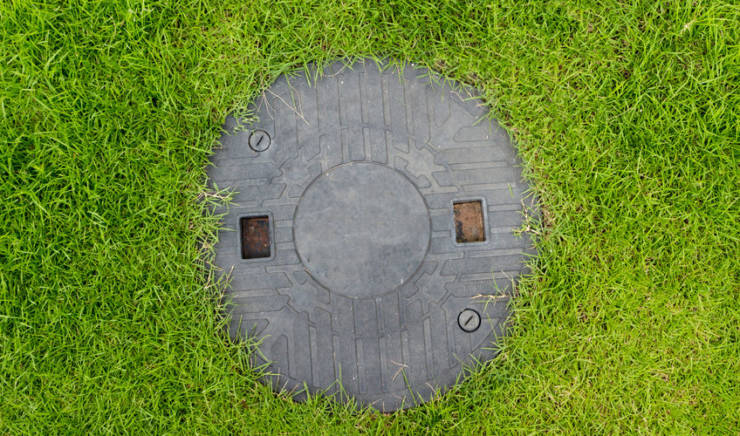 Curious about Whatcom County's On-Site Sewer System regulations and codes. Their online list of codes can be a bit intimidating, but All Around Septic is here to help.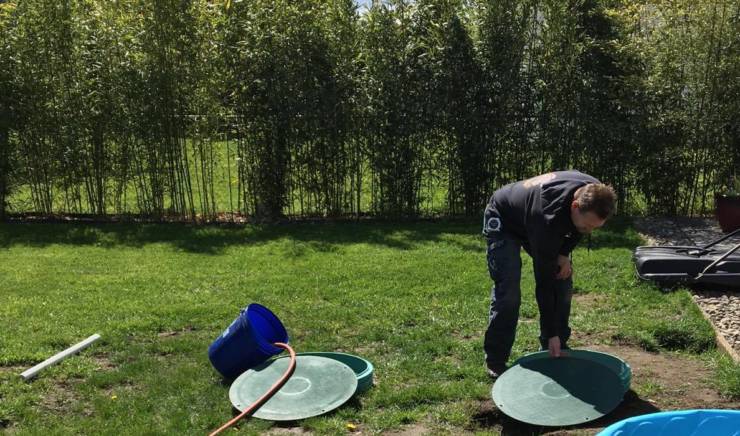 Maintaining your home's septic systems often isn't on your mind until something goes wrong. While the maintenance should be left to the professionals, there are some things you can do to help ensure you septic system continues to work properly.
Testimonials
Customer Review
All Around Septic was fast and reliable. I highly recommend them to anyone needs help with their septic system.
Robert was knowledgeable and friendly! We were highly impressed with his prompt arrival and customer service!
You can't go wrong with All Around Septic. They performed a septic inspection on a home we were selling and they were a dream to work with!